Hey guys, it's finally been released! I have been on Vacation to San Jose where I also went to work in-office for a couple of days and would finish some stuff for the game. Anyways, I am proud to say that our first project together is finally here and you guys can go ahead and click on the link below to play!
https://djknitex.itch.io/homeward-bound
It's built with PICO-8 and can be played on the web/mobile.
Our next project as a team is going to be a lot bigger with more pixels and levels! As well as an entire new game design (moving to side-scrolling co-op action!) I'm also started planning out my next solo pico-8 project as I feel like I would improve as a Developer when I learn the Fantasy Console from the inside to out.
Check out some screenshots below!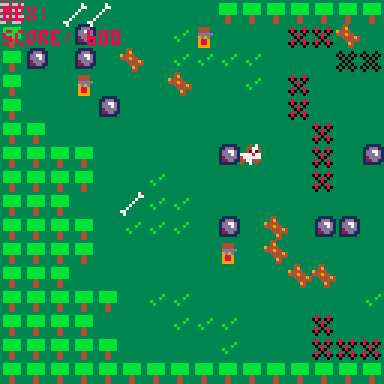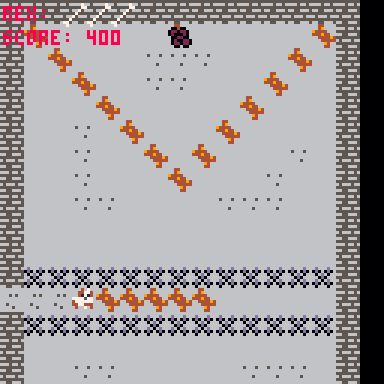 I'm pretty excitied to be able to finish something for a code jam (Game Off 2019) and looking forward to making more projects!
I also just flew in from DC as I was there for work. It looks like 90% of my company is on site and the others are remote so I was able to meet other remote workers as well as other people that I would work with. The entire trip was cool, learned a lot and looking to succeed as a Key Team Player. Going to work on setting up my dev vlogs too so check out for that. But in the mean time,
See ya